professional design services
for House Builders
Providing Quality Civil and Structural Engineering Design Services
Welcome To Levee Consulting
Civil and Structural Engineering Design Services
Levee Consulting is a Civil and Structural Engineering design service based in St Albans. 
Levee Consulting specialises in Low Rise House Building. Sustainable Drainage Systems, Highways, Earthworks, Feasibility Reviews and Technical Project Management. 
Whilst other consultancies may focus on "getting a design out" Levee Consulting focuses on getting your design right. We are a proactive design partner and keen to engage with you during design and construction. We believe that good design and good communication combined with a focus on quality assurance minimises the risk and cost in developing a site whilst delivering a superior end product.
We are also able to offer independent Quality Assurance and Value Engineering services for existing design work with a focus on reducing risk and generating cost savings.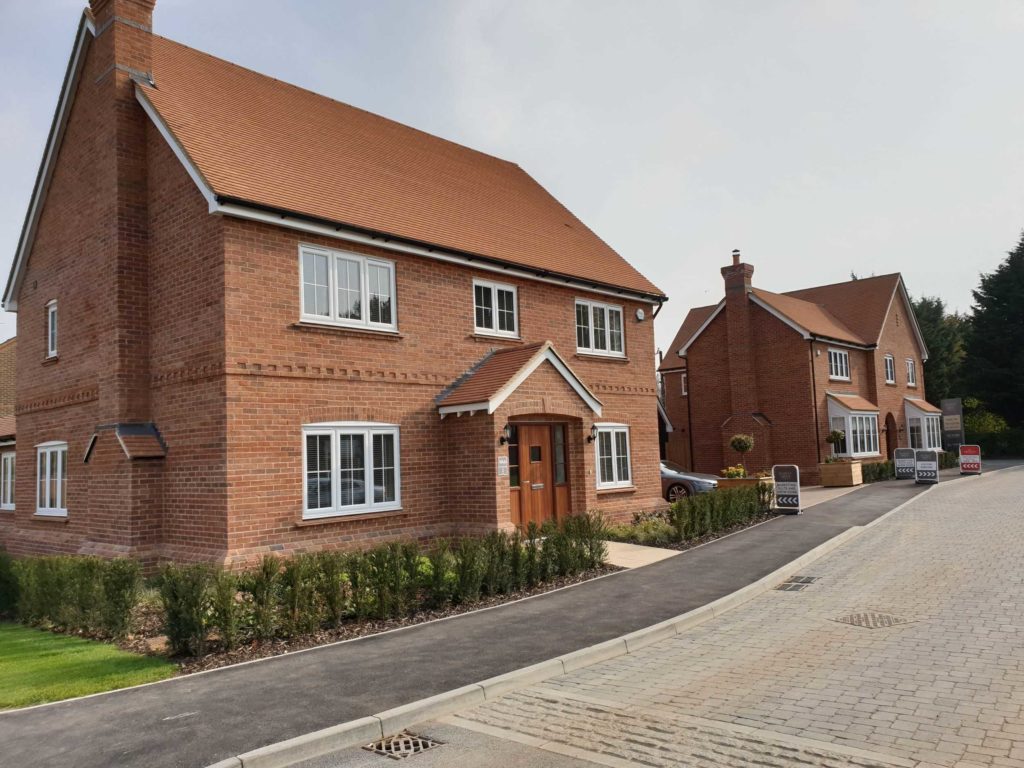 We offer a variety of Engineering Services:
Highways and Pavements
Adoptable roads, private streets and parking areas detailed design.
Levels and Earthworks
Cut/Fill Isopachyte Drawings, Total Earthwork Volume Calculations, Exposed Brickwork and Tanking detailed design.
Drainage and SUDS
Gravity drainage, infiltration systems, attenuation and treatment detailed design.

Feasibility Reviews
We are able to assist in reviewing new sites for feasibility to identify risk and value engineering opportunities.
Structures And Foundations
RC Beams and Bending Schedules, Steel Beams and Masonry Detailed Design

Quality Assurance
Our Chartered Engineers are able to review existing designs for quality and value engineering potential.